Now I had signed to Sony, it was time for Andy and I to re-locate. I had been paid the first instalment from my record...
Read More
It felt like months were passing … and in fact, months were passing and all of my time was spent discussing contracts. I was itching to...
Read More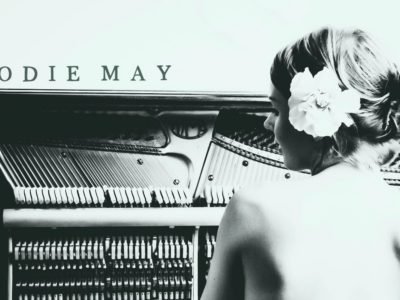 Good afternoon all! I'm happy to report my new website is now up and running! YES indeed, I have finally dragged myself into the 21st century...
Read More