We sit chatting, casually and comfortably, and I like Muff immediately. He is different from many of the music executives I had met … he's...
Read More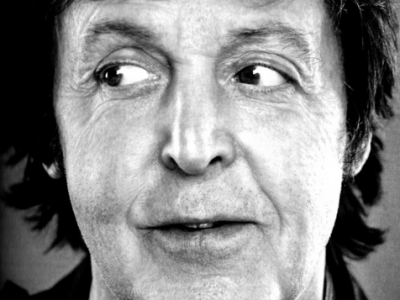 I stepped onto the landing of the Sony floor. There were people buzzing around, phones were ringing, music was playing and I could feel all...
Read More
 So, in the last chapter I was telling you about Muff Winwood, the then Vice President of Sony UK, and why I was making a...
Read More