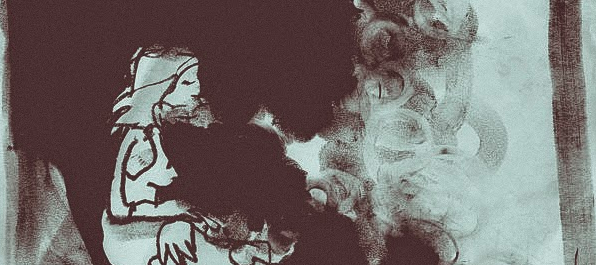 Sketch of yours truly by Galen Wainwright.
Having had some distance,  I'm relieved to tell you that I have found my way back to music. It's the only thing that fulfills be on a deeper level, so being without it has been hard. However, I have always hoped my songs would find their way out there, and be for others what my favourite artists were for me, but doing all it takes to succeed in todays climate seems to hinder my ability to create so, I don't know, I may have to hang that ambition up. Leaving behind something beautiful that I'm proud of far outweighs the importance of how many twitter followers I might have. So what does the future hold?
The next album!
Is on it's way, and it's not like anything I've recorded before. I'm absolutely in my element – I'll keep you posted with the odd sneak peek and perhaps some videos … thanks for your patience, hopefully you'll think it's been worth the wait.
How not to be a rockstar …
If you've been reading the 'How not to be a rockstar' saga you'll be pleased to know it will continue again very shortly – there is much more to tell. Thanks for bearing with me.
Love, J x